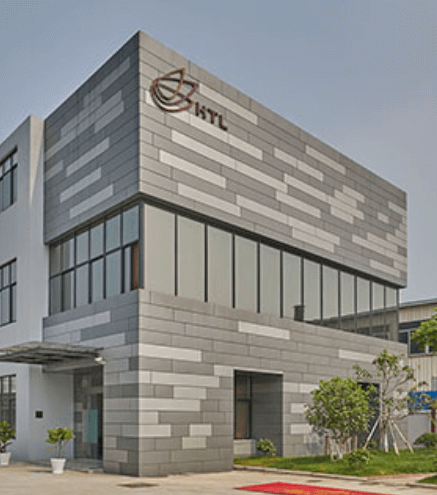 Annual revenue of
US$500m
---
Exceeding
11,000,000 Sofas and still counting…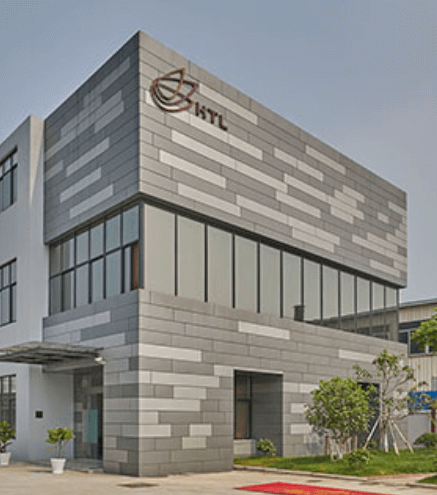 Annual revenue of
US$500m
---
Exceeding
11,000,000 Sofas and still counting…
Our High Value Support and Service
Today, we operate in over 50 countries. Our global presence enables us to provide local partners in all key markets with exceptionally timely and effective support.
To adapt to the fast-changing demands of our partners, we have our own Enterprise Resource Planning System (SAP) which integrates the business processes of our key plants and marketing offices, giving us better access to critical market intelligence. This has enhanced our ability to respond rapidly to the dynamics of the marketplace, and effectively anticipate our customers' needs whenever, wherever.
With this comprehensive support, our partners can better focus on their expertise – delivering optimal value to their end users.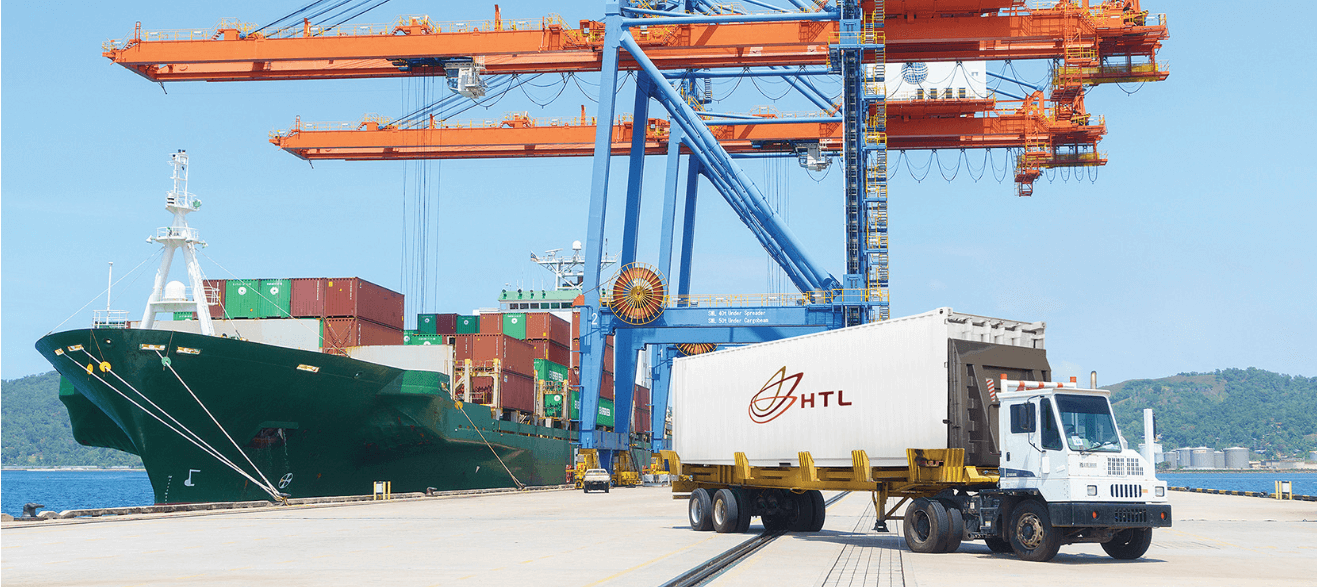 How We Add Value To Your Business