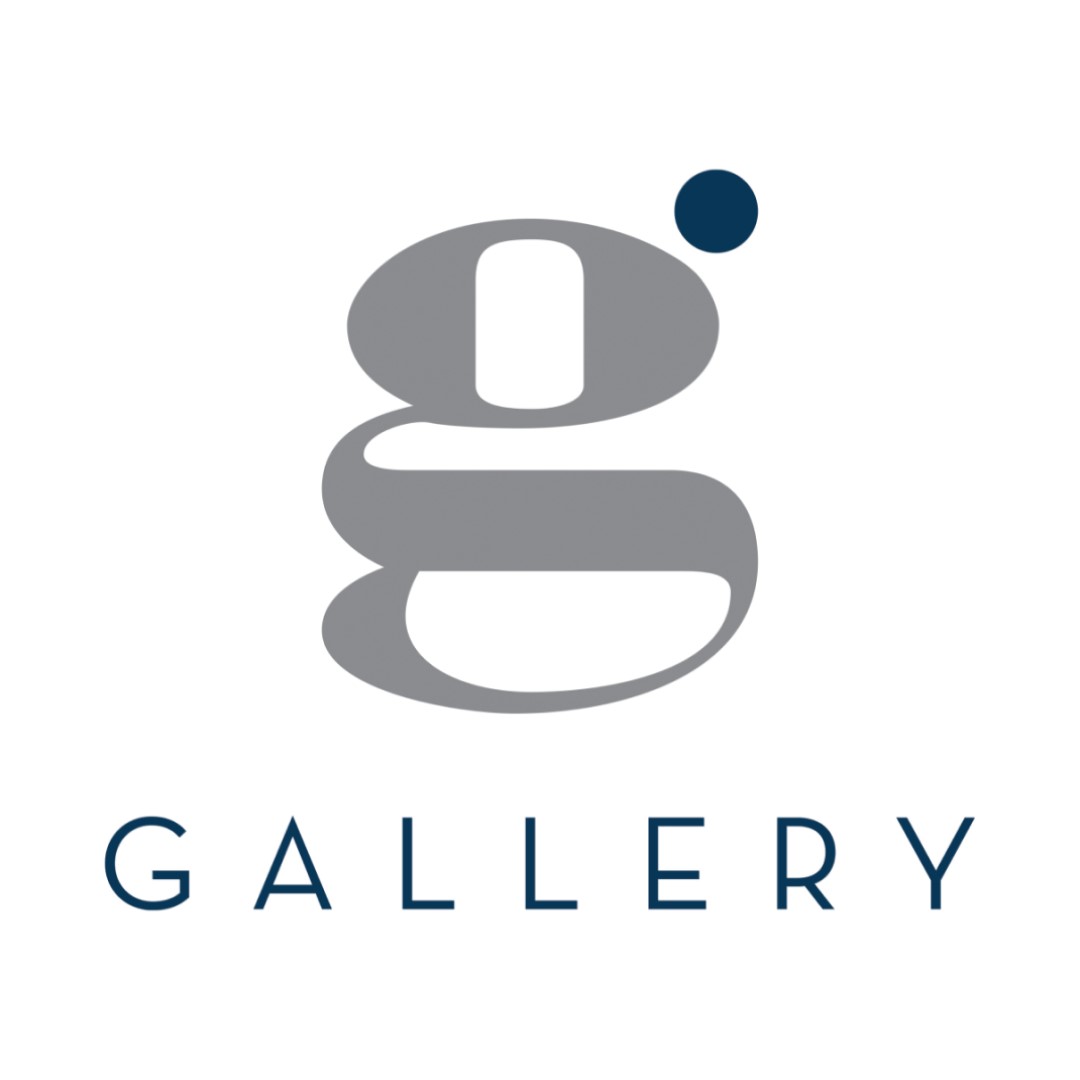 Gallery is perfect for today's discerning consumers in pursuit of a smart urban lifestyle. Bringing together the world's top designers to design the most comfortable and stylish sofa, Gallery's contemporary style is perfect for modern living.
Gallery offers a wide array of design collections, each with extensive range of options to allow consumers express themselves through the colours, functions, configurations and materials.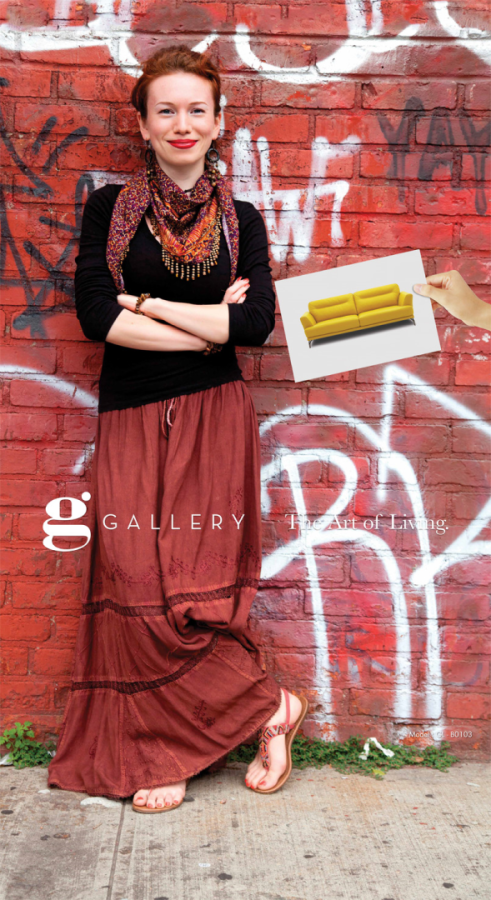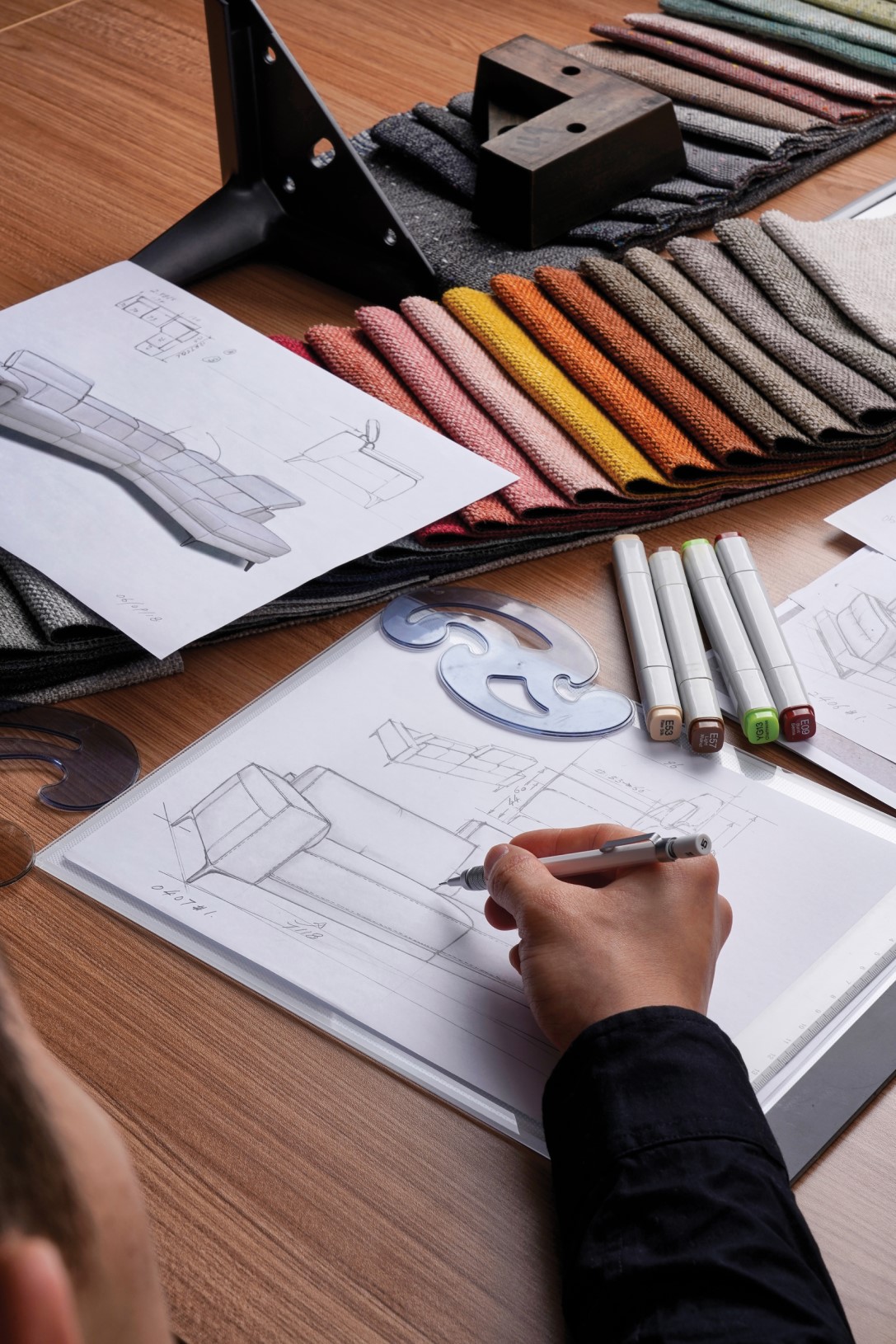 With over 20 new designs every month, Gallery offers a myriad of styles to meet the ever-changing needs of the consumer.