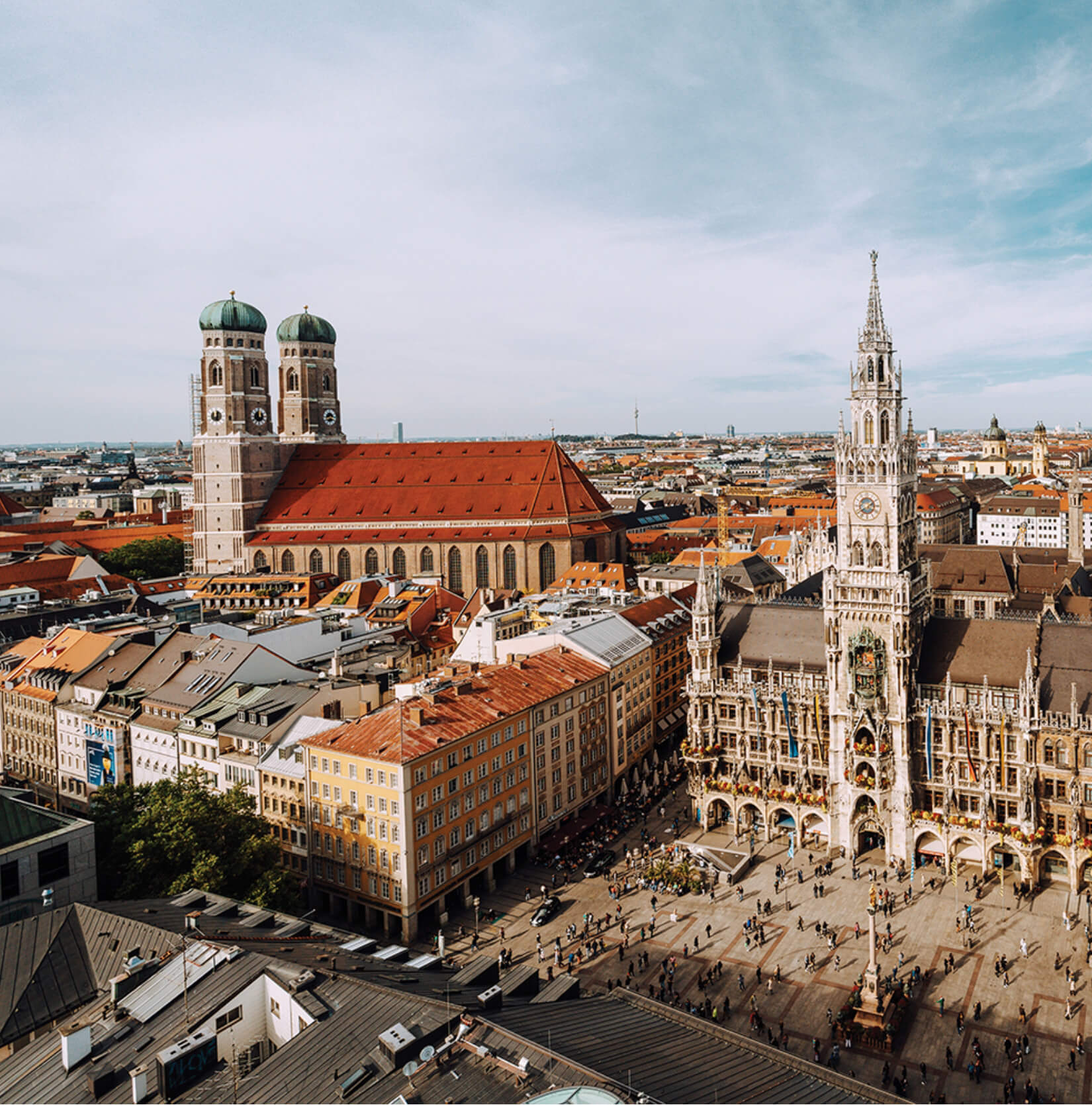 Armin Eberlein was the founder of Fabbrica, founded in 1998 in Munich, Germany. He believes home is not just about furniture, it is a celebration of everyday life, and where memories are made, and a great furniture should be made for all people from all walks of life and crafted to offer essential comfort and years of satisfaction – a promise we remain committed to.
Today, Fabbrica has turned into a global furniture brand under the HTL Group, one of the best known brand in the global furniture industry with 45 years in seating comfort and starting their own leather tannery and is home to more than 5,500 passionate employees around the world and is one of the world's leading upholstery manufacturer and leather tanners.
Where Dreams Live
The commitment to our dream of inspiring homes is inherent in our creations. Every creation are inspired by the shifting of seasons and colours of the world that surrounds our life, every detail we create are based on the promise of our beauty, functionality and dependability that contributes to your relaxation experience – a hallmark of our brand and a true reflection of our German heritage.
"every detail we create contributes to your relaxation experience."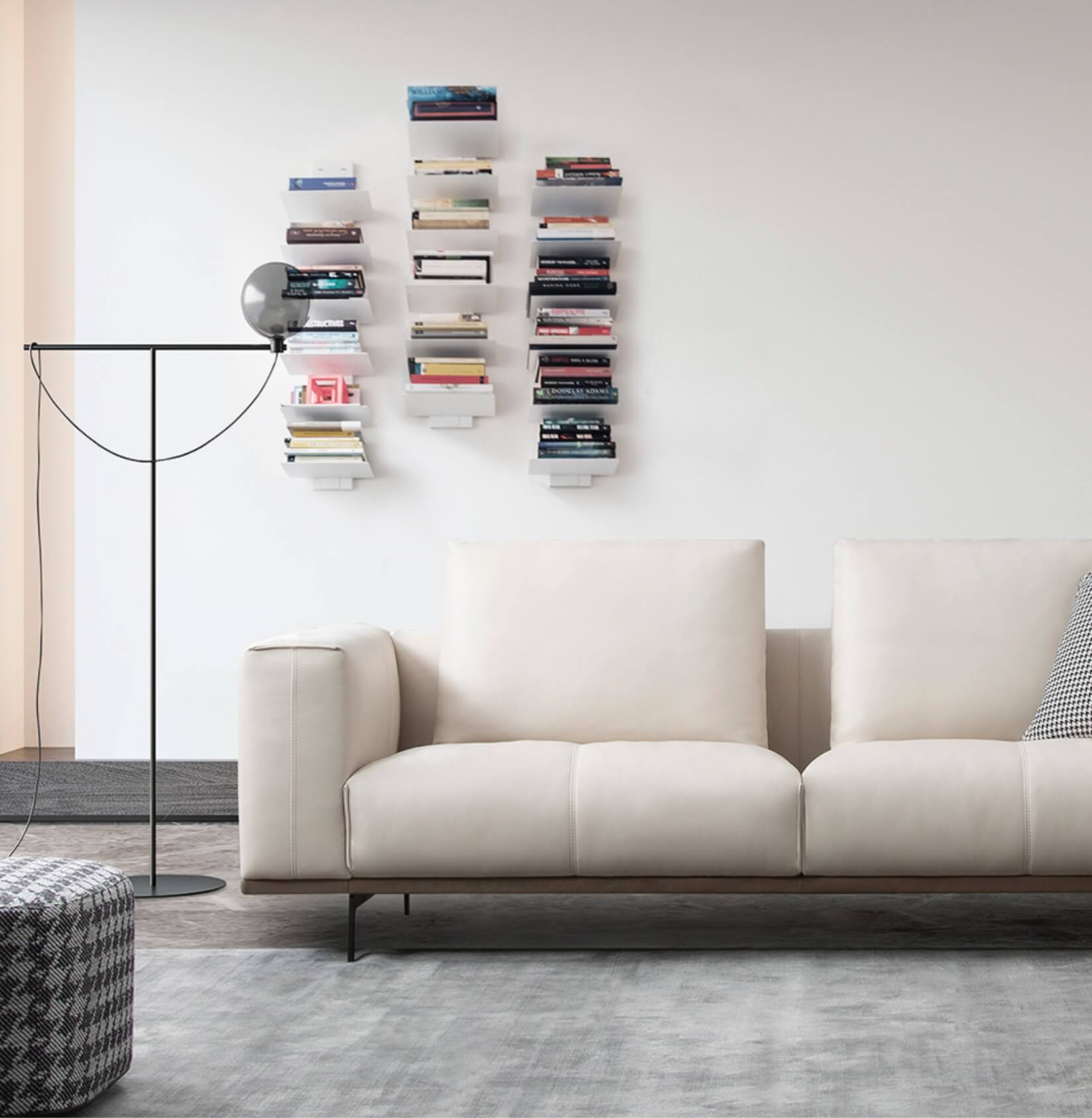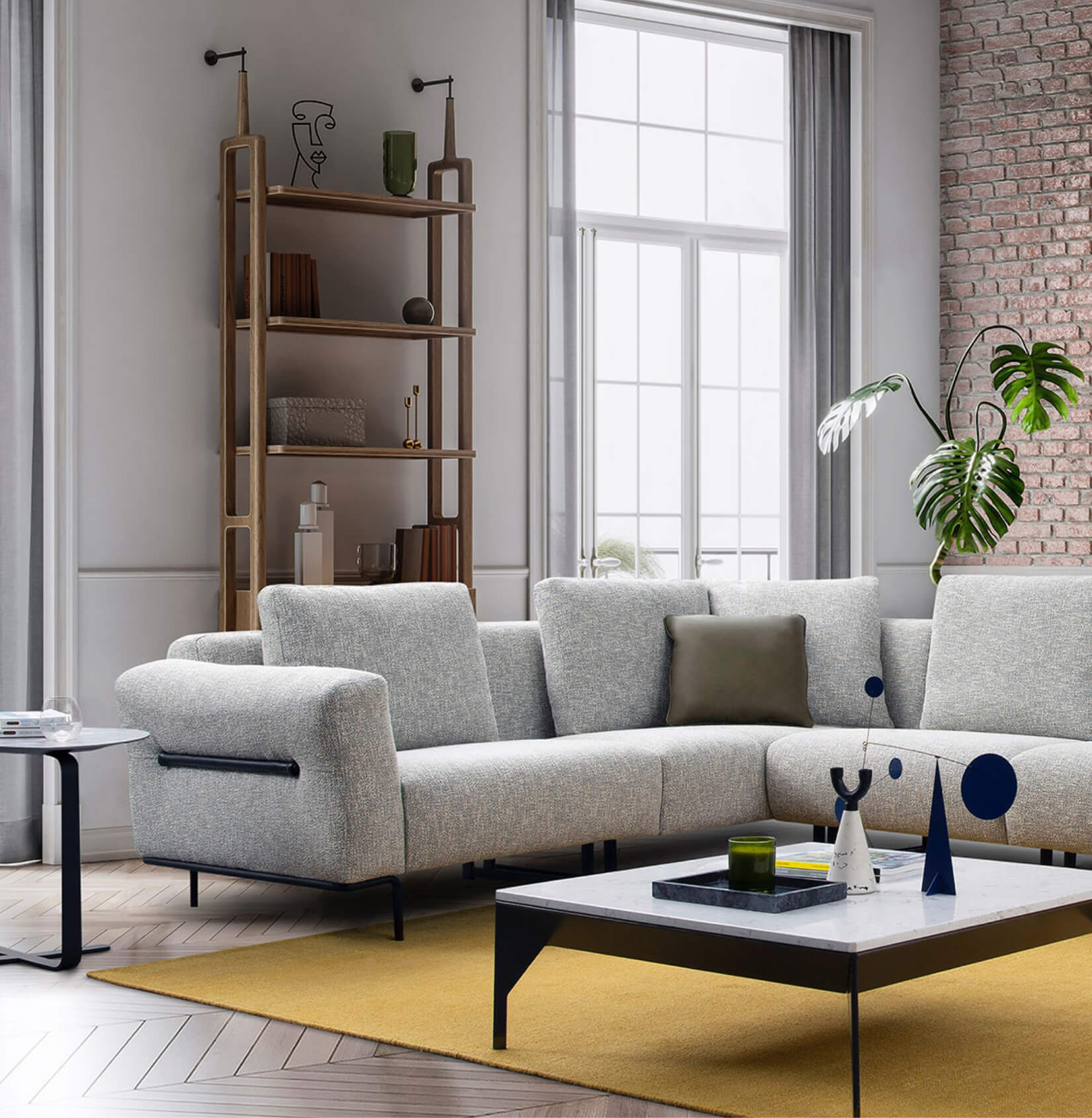 At the heart of Fabbrica are key values that guide our relationships. They underpin the quality, reliability and design of our products. And steer us on our course, to be the world's leading provider of affordable upholstered furniture.
Our collection are constantly and consistently renewing itself to satisfy the needs of modern lifestyles and everchanging contemporary tastes while preserving the minimalism, understatement and elegance design philosophy of the brand.
Discover a world of endless possibilities