Brand Partnership Program
Becoming our partner is easy, with our dedicated sales and visual merchandising team, we will provide you with space planning consultation; design planning of the space and Point of Sales materials in creating a harmonious shopping experience.
Total Support Partnership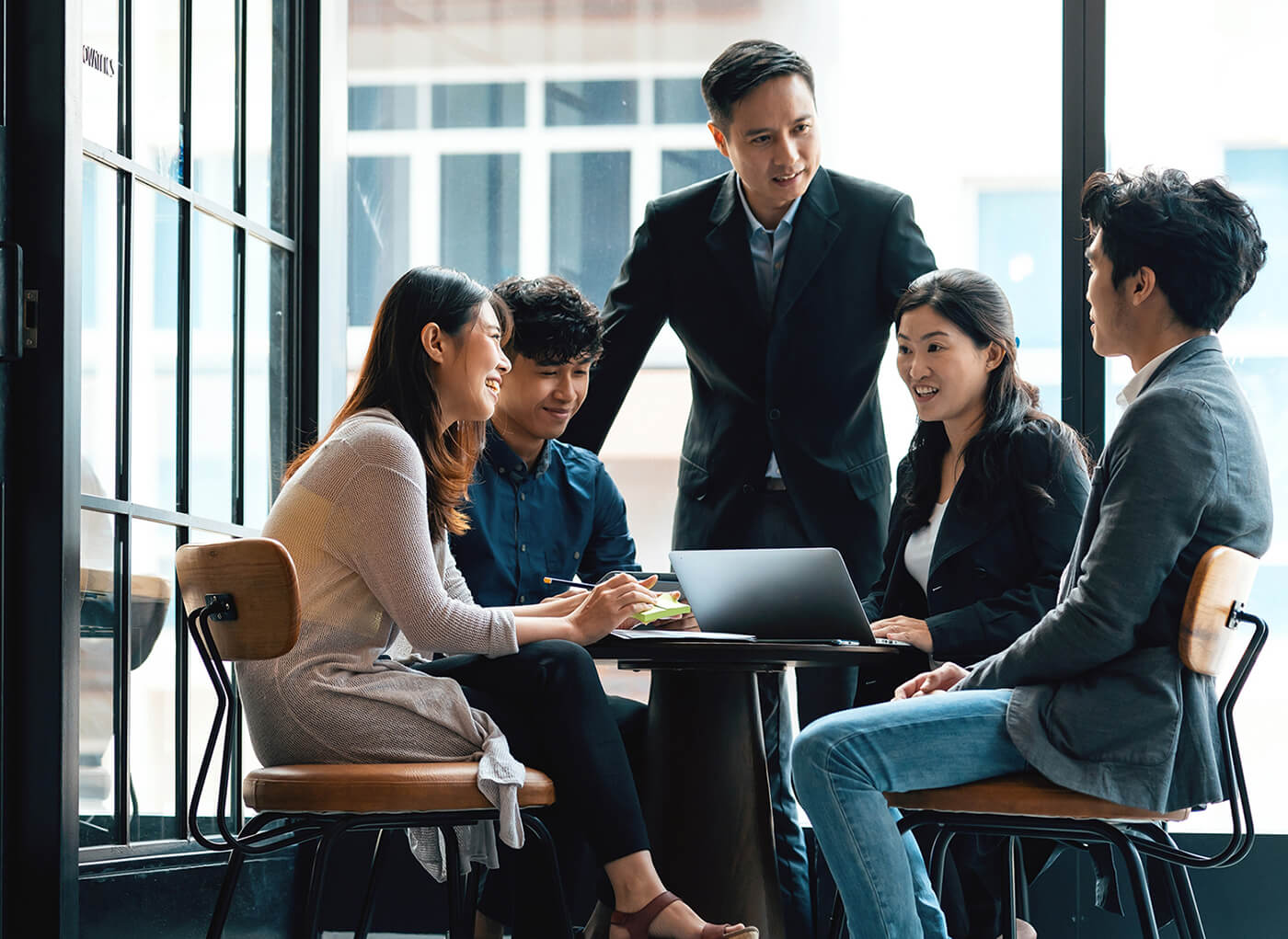 A dedicated team will provide full support during pre-sales and post-sales activities
To ensure constant, marketing support to our partners. Every year our team develops new photography and prints materials, to be used for promotions all year around.
Always capturing the essence, emotions and values of our products.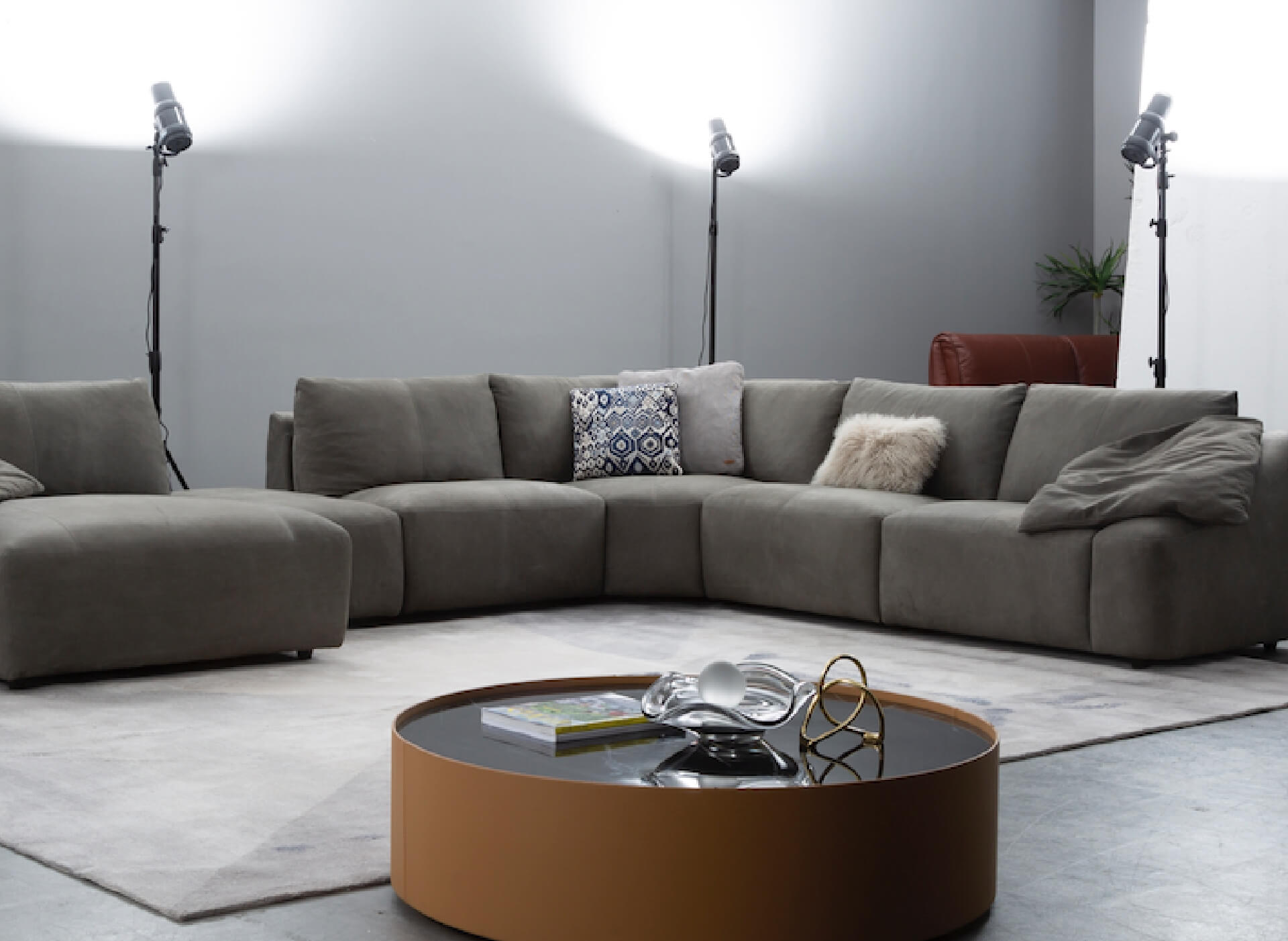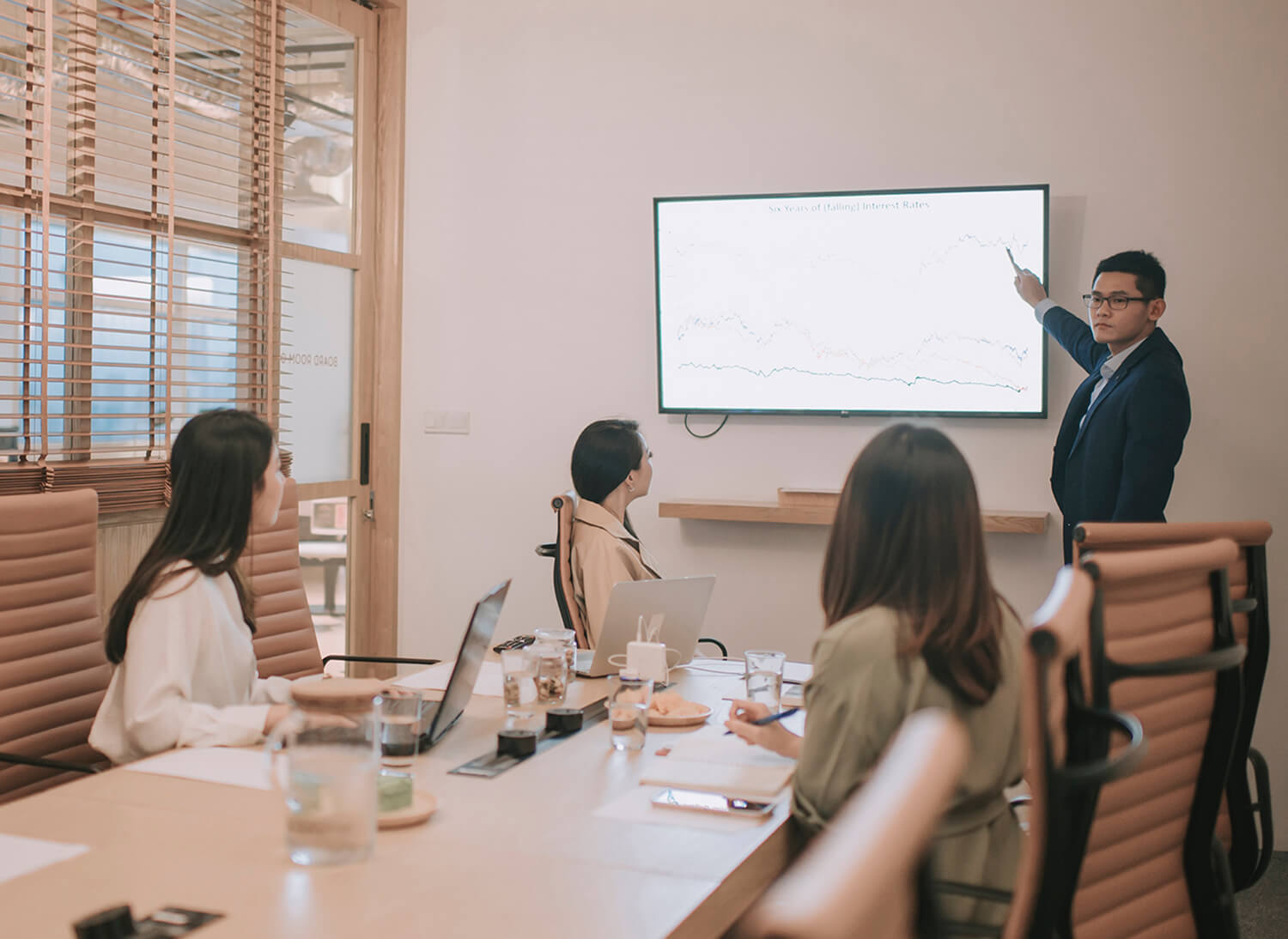 It's our job to give your sales team the tools they need to be successful, we will provide training around many topics, including:
Company Training
Sales & Product Training
Visual Merchandising Training