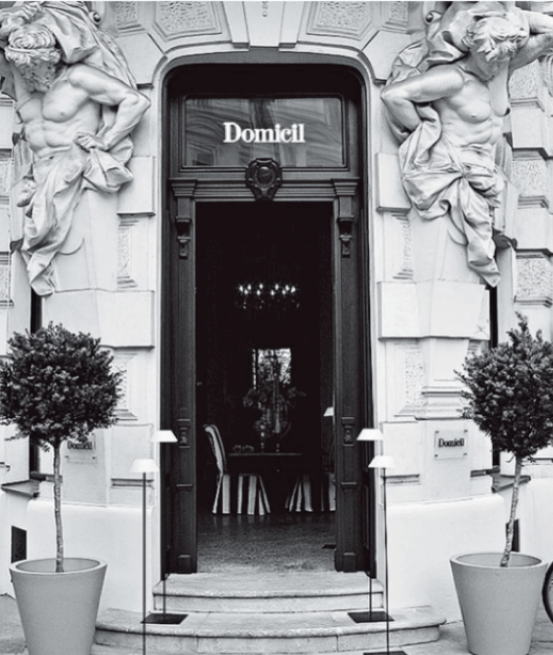 Our history began with this dream, shared by three creative visionaries, Brigitta Jaeggle, Armin Eberlein, and Hans Dahme.
Together, they set out to create unique lifestyle products that reflected individual aspirations. This led to the founding of Domicil in 1978, with the first store located in Weingarten, Germany.
Since then, our name has become synonymous with inspiring dream homes – a promise we remain committed to.

Dreamt Of Inspiring Homes That Embrace The Soul.
– Armin Eberlein, Founder

At Domicil, we do not simply offer you a product; we offer you a slice of life. Created in collaboration with renowned European designers, our collections are inspired by life, the shifting of seasons, changing moods and colours of the world.
We journey around the world, sourcing for materials and craftsmanship to convey the beauty of our ideas. Every design is created based on the promise of beauty, functionality and dependability – the hallmark of our brand, a reflection of our German heritage.
Our commitment in delivering premium products with genuine value sets us apart.