"All designers draw on imagination. We throw the spotlight on six whose transformative collections show precisely how rich the mind can be."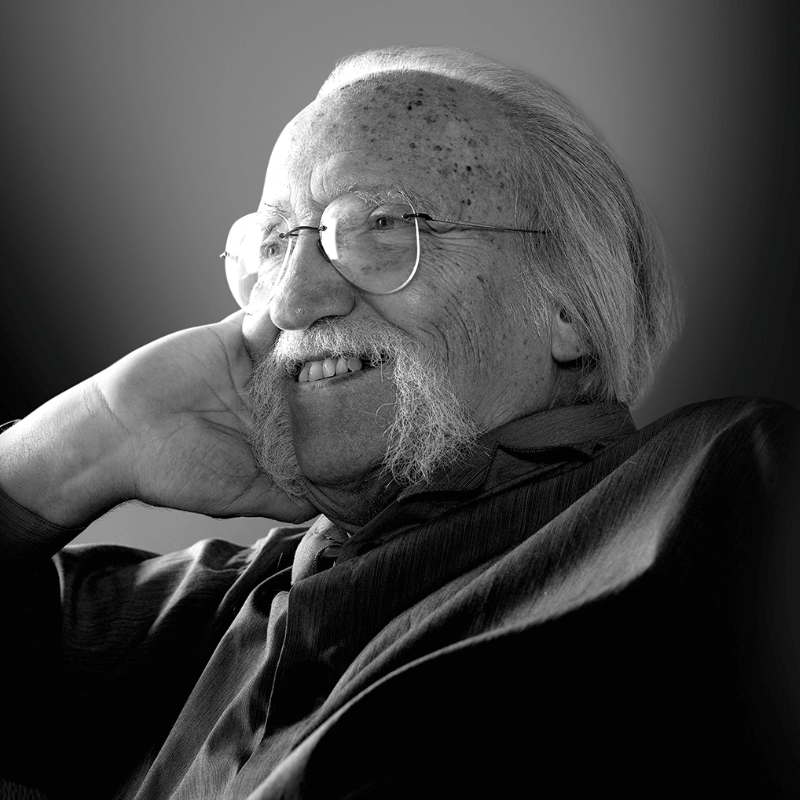 "For people who do not simply furnish their house but actually live in it."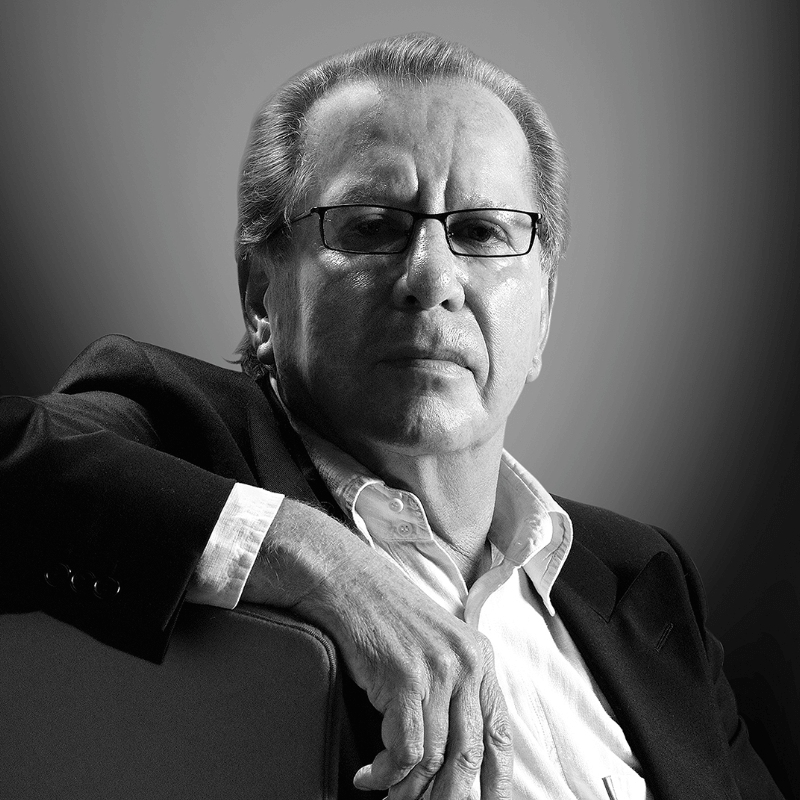 Believing that "Design is not a man's cult", he has been advocating modern upholstered furniture with a functional minimalist accent since 1971.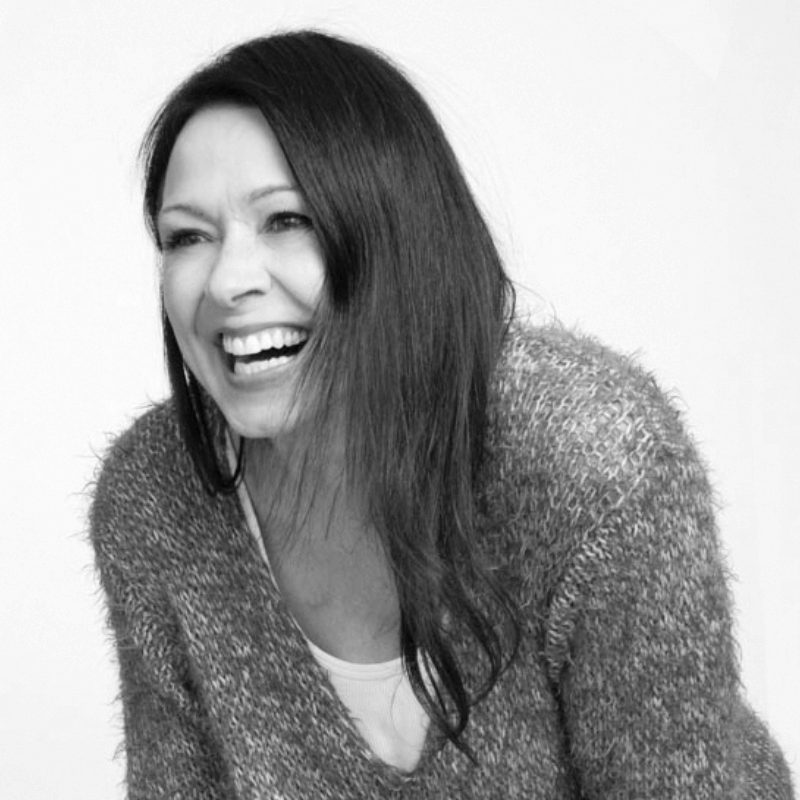 "The creative alchemy exists because you need an ideal home, otherwise the designer and the craftsman would cease to exist. Never forget to dream and nurture creativity."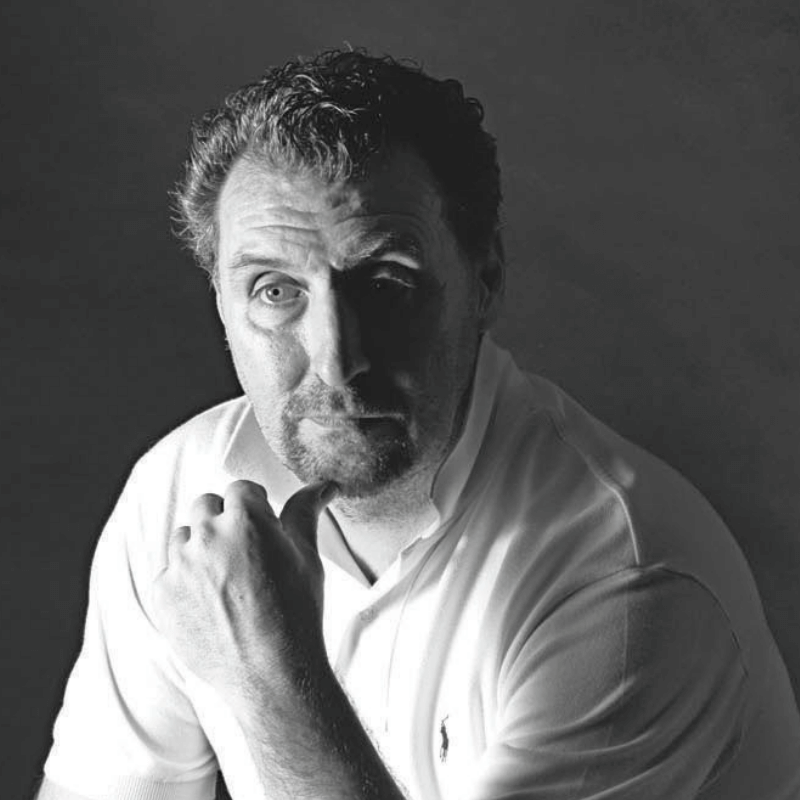 "Each and every sofa begins with a drawing, a sketch that is then brought to life by great design minds, and with the help of skillful hands – the design becomes a way of life."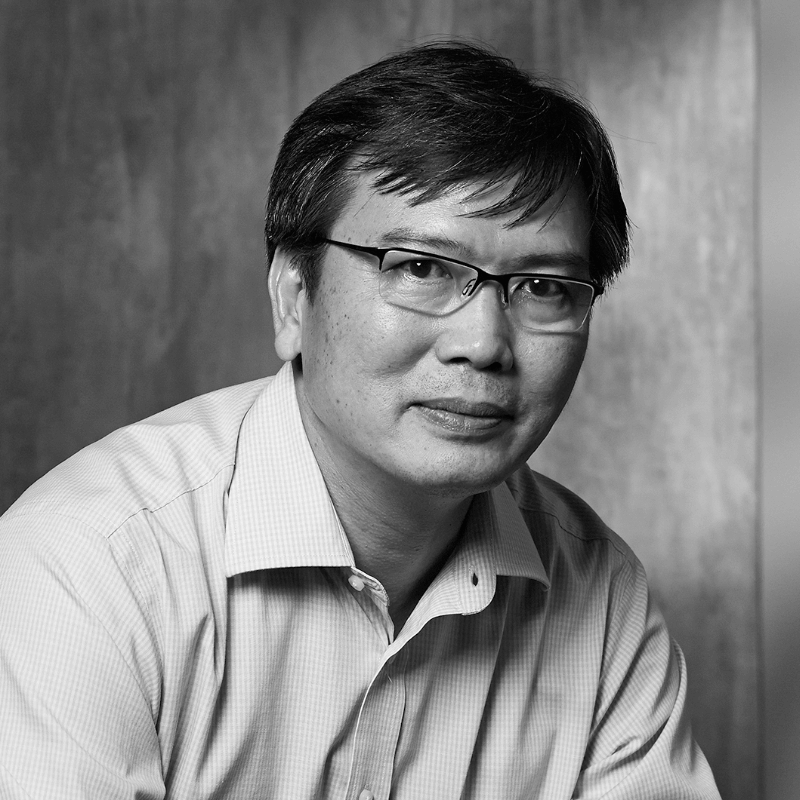 "Design is a statement. We as furniture designers, it is our duty to let such statements be made through the pieces that our customers behold."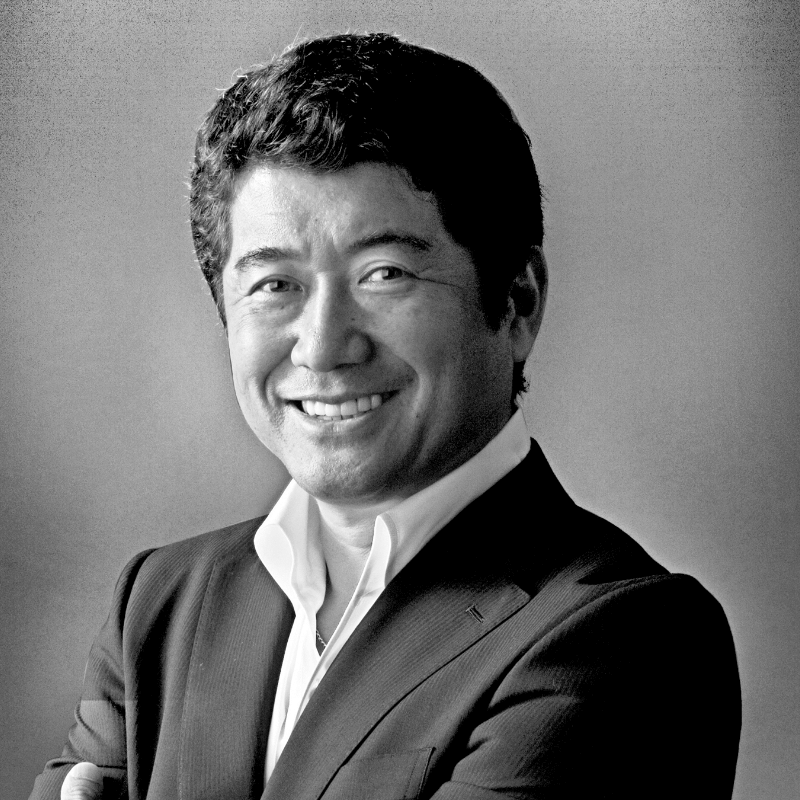 "Only simple, modern designs can transcend time, retaining their beauty and style, as well as improving with age.