Since our first acquisition of expertise from Laauser, we have continued to invest in our technical capabilities. Today, this technical expertise is complemented by our R&D and international design team producing over 200 new prototypes each year.
To ensure we can always meet the demands and needs of our customers, we've learned to manufacture to design rather than design to manufacture. Our factories today are able to successfully transform even the most challenging ideas into functional forms of leather and steel worthy of even the finest home.
Product innovation is the lifeblood of our business. New product ideas are brought to life by our R&D team to meet the ever changing needs of the consumers. Incorporating new reclining functions, artfully integrating electronic devices and increasing configuration possibilities are just some ways to help your customers add value to their lifestyle. Enrich your merchandise range with our all-under-one roof product offering.
Creating endless possibilities for maximum comfort with multiple configurations, colours and upholstery options with various add-on functions.
Combining intelligent design with technology, our manual and motorised recliners are available in multiple configurations.
A modern foundation for your mattress, combining sturdy support with unparalleled comfort, for the ultimate rejuvenation of bodies and minds.
The perfect choice to your personal relaxation sanctuary. Designed to fit any room, whether as a standalone, or an addon to your sofa.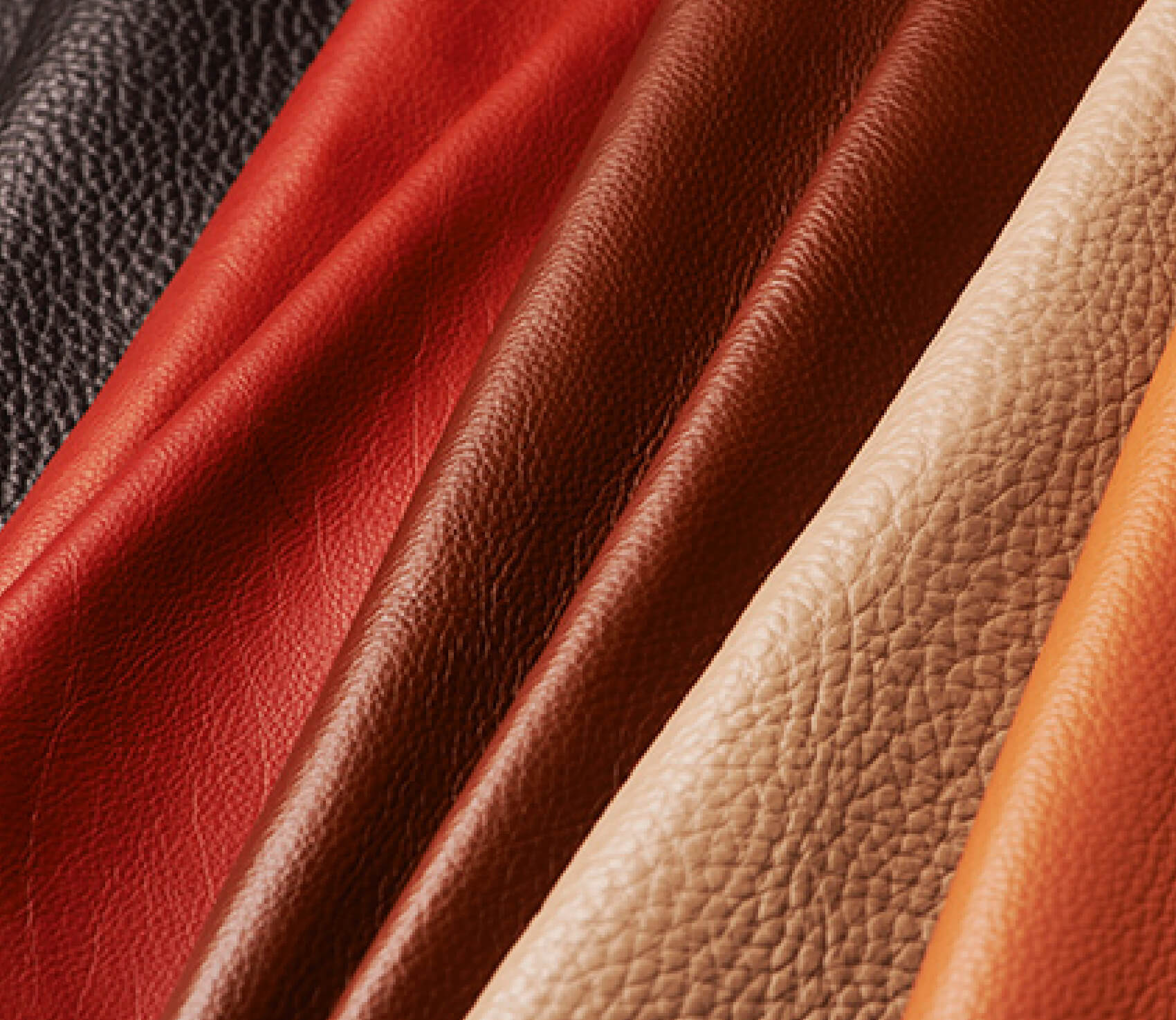 Our leather is handcrafted with individual characteristics which make each hide unique. Beyond long-lasting durability, the leather that you interacts with, develops a personalized shade and texture. Our leather is the perfect fit for your family with its versatility, ease of maintenance and stylish design.
Find the perfect fit for your living room from our extensive range of fabric. From our Classic collection for the minimalists, to the Performance collection for the latest fabric technology, there is a choice for every need and lifestyle.